Saturday, 10 December 2011
Do you like this story?
Have you been using your computer from many years? Your computer drives may contain several Empty folders which are saved several levels deep and can't be found easily. One main reason for the creation of empty folders is the frequent installation and un-installation process which leave some empty folders.
So if you wanted to remove or delete all those empty folders, here is a simple tool that comes handy.
RED
is a freeware utility that scans your drives and deletes all the folders that are empty (with no information).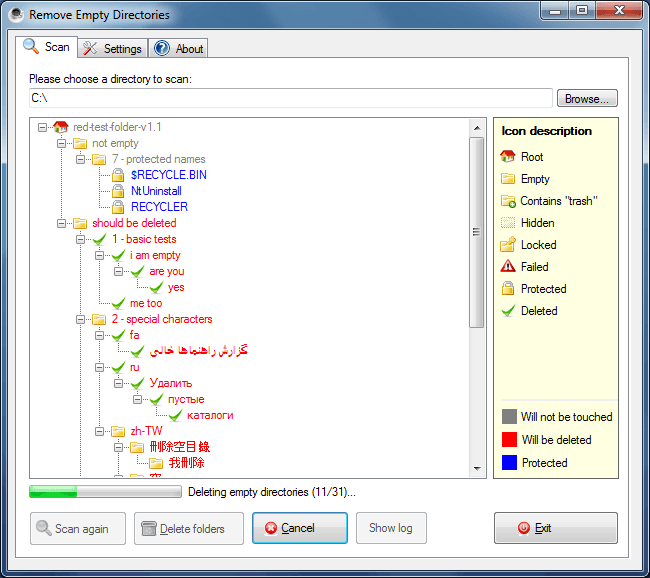 Note: All the deleted files will be moved to
Recycle bin
. And so empty the recycle bin after the tool deletes them to permanently get rid of them.
-sure2download
This post was written by: anurag mishra
anurag mishra is a professional blogger, web designer and front end web developer. i am also intrested in tech ,going on web and android . i am a student from india.
Follow him on Twitter